TikTok Shop 2022&TikTok Shopping Online
Published on: October 18 2022 by Tony of Pipiads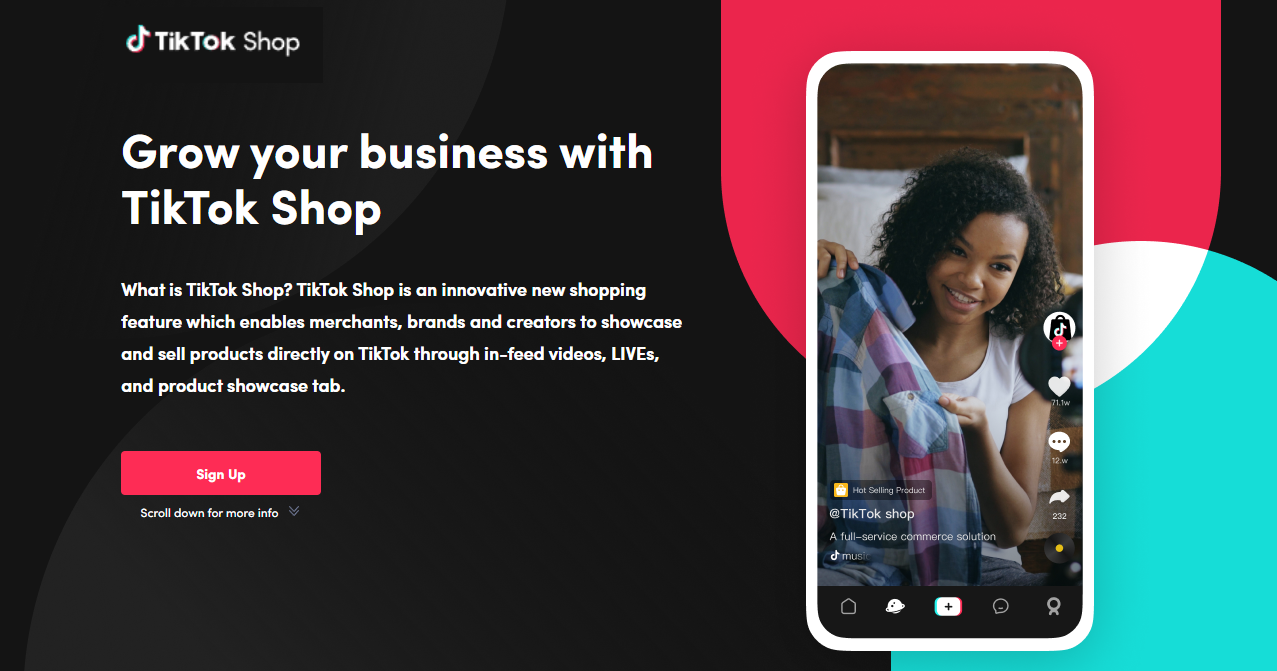 Until August 2021, TikTok shopping is done in the form of infomercial videos and infomercial ads. Creators recommend products on their feeds, while viewers go to e-commerce sites and local stores.

Now, TikTok and Shopify have officially announced TikTok Shopping. This long-awaited social commerce experience brings in-app shopping and simplified product discovery to the platform. You can shop on TikTok without leaving the app.
Their slogan: TikTok and Shopify. making progress in e-commerce.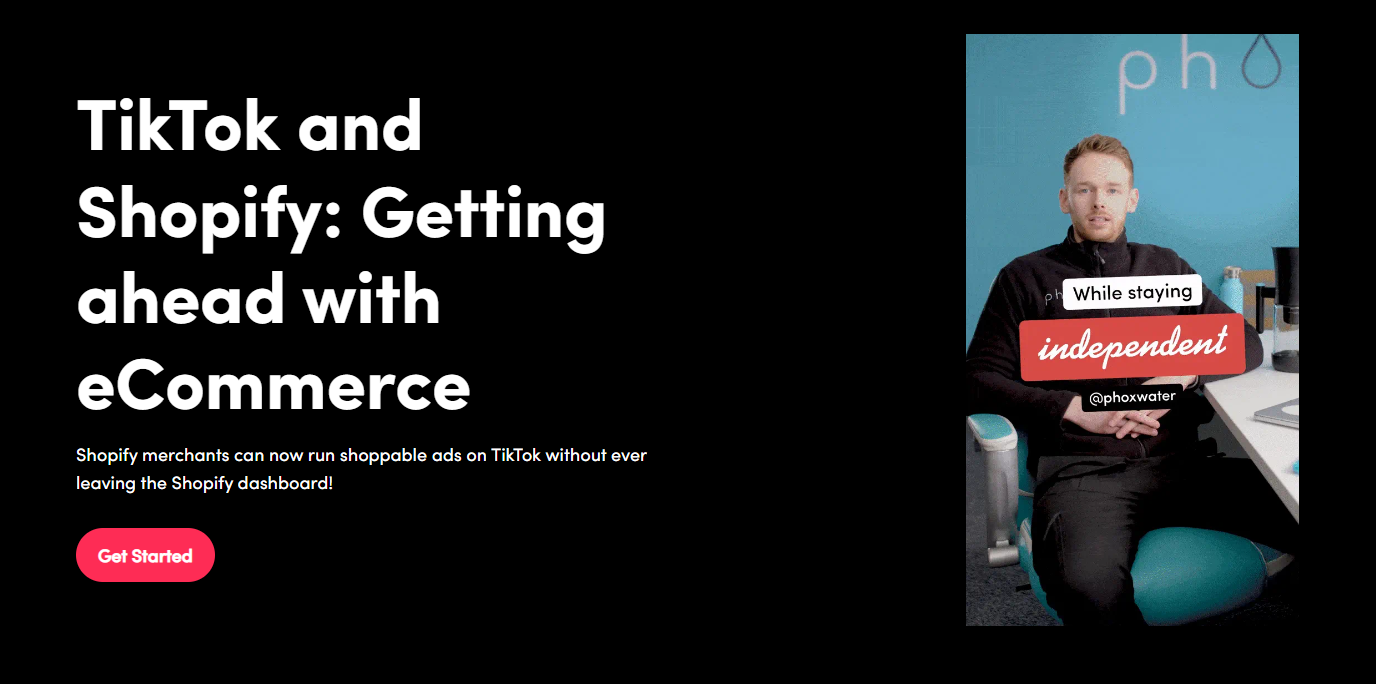 Shopify merchants can now run shoppable ads on TikTok without leaving the Shopify dashboard
Create video ads, track results, and manage your orders from within Shopify.
After nearly a year of experimentation, TikTok has launched TikTok Shopping, its latest product in the social commerce space. This is TikTok's full-scale foray into the world of e-commerce.
TikTok is one of the fastest growing social platforms with over 1 billion users worldwide. It is constantly adding new features to keep its users interested and engaged. TikTok Shopping adds more opportunities for businesses to market and sell on TikTok.
More about TikTok Shop